A New Dog Book All Ages Will Certainly Love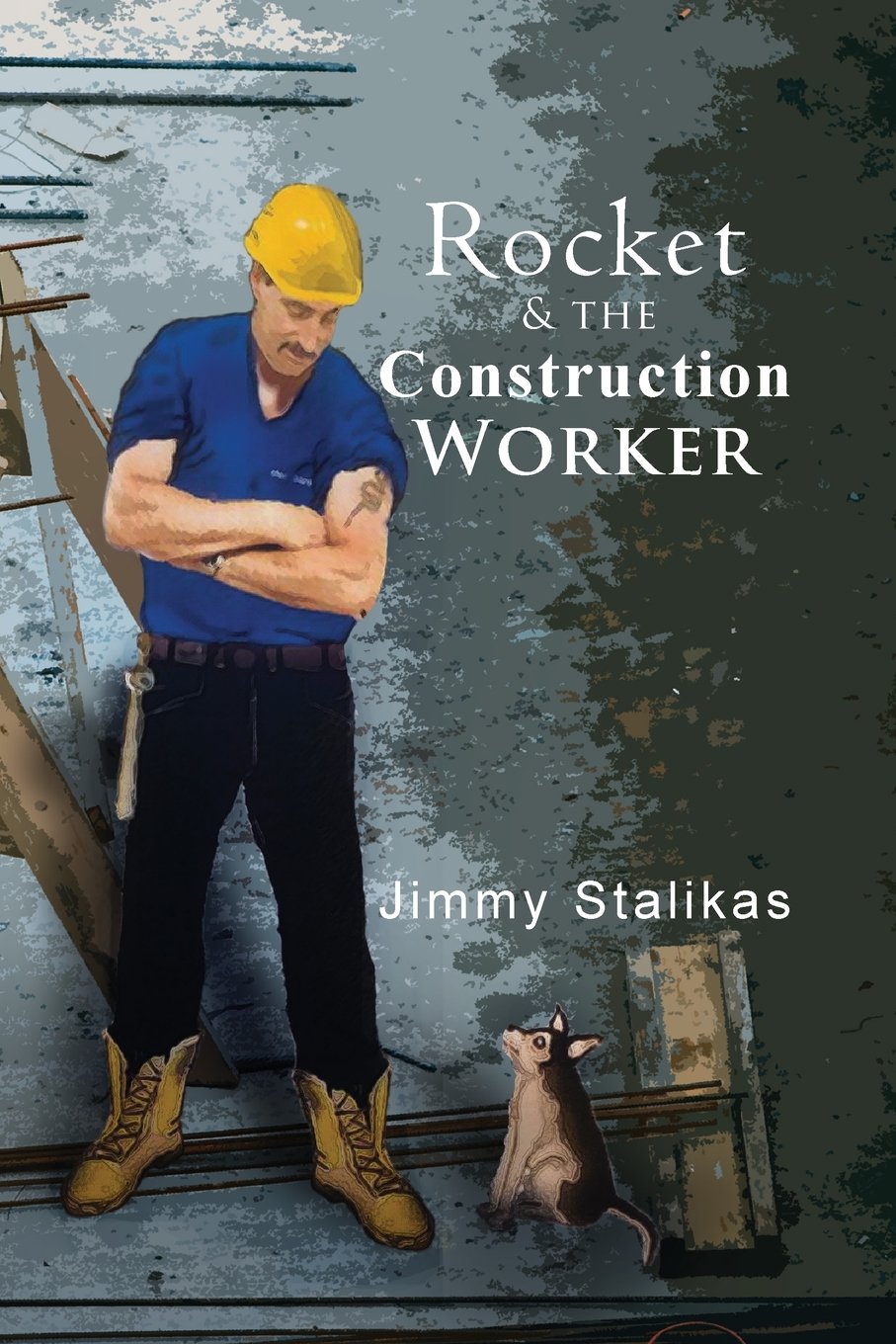 NEW YORK – February 17, 2021 – There are so many books about dogs that a dog-loving reader could spend years engrossed with. The book "Rocket & the Construction Worker" written by Jimmy Stalikas is worth the read.
A story about Sweeney, a Chihuahua puppy who has only one goal in life — to love, and be loved in return. Yet for Sweeney, this dream seems to be impossible. Her German Shepherd friend named King, keeps her spirits up yet nothing can comfort Sweeney, who later was abandoned, abused and neglected by her owners. They left her in the woods to starve to death or be killed. Sweeney survives with the help of a tough, smart squirrel named Squeaky, and begins a harrowing adventure that takes her to the Humane Society of Connecticut. She meets many human and animal friends there. Despite of their affection for her, Sweeney longs for a permanent home. A construction worker named Jimmy Star adopts her, and she gets a new name — Rocket. But when Jimmy's mean landlady forces Jimmy to move, trouble begins for both Jimmy and Rocket.
Stalikas wrote this book as sort of a companion piece, following a story of the cruelty of humans and the lack of human kindness. Stalikas is a compelling storyteller of a charming, lovable and heart-wrenching novel. The book has a depth and scope all readers can appreciate.
Sometimes real-life experiences with dogs are stranger, funnier, and more enriching than fiction, as these books prove. Humor, compassion, and companionship are all described with wit and charm.
The semi-autobiographical "Rocket & the Construction Worker" is designed for young adult readers, but can be enjoyed by readers of all ages.
Like and follow Jimmy's Facebook page at https://www.facebook.com/AuthorJimmyStalikas.
"Rocket & the Construction Worker"
By Jimmy Stalikas
Kindle | $3.99
Paperback | $12.99
Available at Toplink Publishing, LLC, Amazon, Barnes & Noble and other online book retailers
About the Author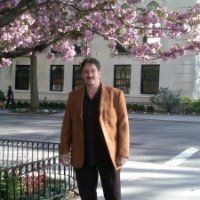 Jimmy Stalikas threw out his years by having pet dogs. He often wonders what do dogs think about. Adopting Sweeney, which he later changed her name to Rocket—would've named her Rocky, but being she was a female he named her Rocket instead. He was told that Rocket was abused by her former owners. You know in life we all have a part to do, even little Chihuahua's. They bring so much love and joy to the table. There's nothing wasted in life as Rocket's voice will be heard. She brought so much joy to his life and he knows her voice will last forever.
Media Contact
Company Name: URLink Marketing | URLink Print and Media
Contact Person: Media Relations
Email: Send Email
Phone: 1-888-980-6523
Address:1603 Capitol Ave., Suite 310
City: Cheyenne
State: Wyoming 82001
Country: United States
Website: www.urlinkpublishing.com/