E-EYE'S Announces The Release Of His New EP "Masterpiece"
The new EP goes live on April 1st and will be available on all digital outlets.
Houston, Texas – Talented 24-year-old artist that hails from Houston, "E-EYE'S" is making waves with his latest EP release. The urban pop recording artist and songwriter continues to entertain music lovers across the globe with his amazing and captivating songs.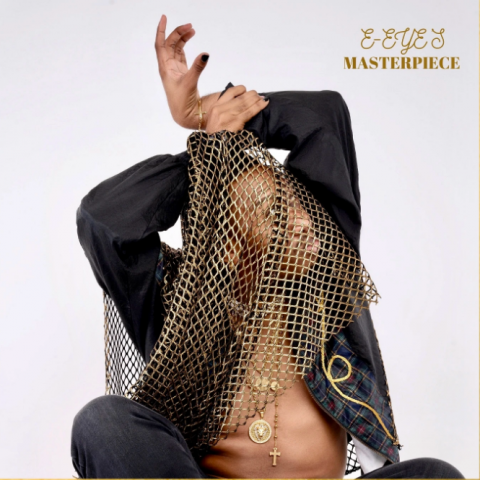 The EP was initially released in 2020 but is now set to be re-released on the 1st of April, 2021, with a fresh and new promo behind it.
"Masterpiece" consists of four interesting songs that would catch the attention of listeners, the tracks included are: Until The Day We Die, Honestly, Love, Peace & Joy, and Until The Day We Die (Remix).
While talking about dropping the EP, and why the tracks are not up to 6, E-EYE'S stated "I knew the EP will be great because of the photoshoot, the promotion, and other great stuff. I wanted more songs on the EP, like 6, but due to covid everything shut down in the music industry, and recording studio, so I didn't have access to go to a recording studio".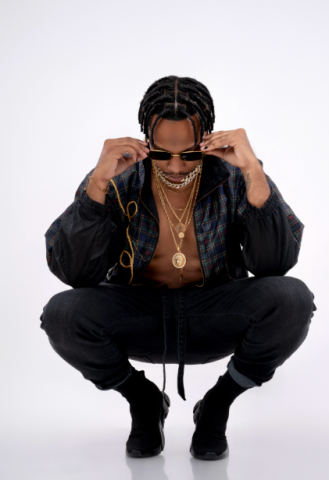 "I hope you guys will enjoy the EP when it drops because I'm a person of quality and I always try to give my fans the best". He added.
E-EYE'S is ready to take over the world with his upcoming music! This kid is fresh with full power energy that comes through in his songs. From his sound to his looks, the world is going to overdose on E-EYE'S with tons of love. This shooting star is a singer, positive rapper, songwriter, dancer, fashion designer, and a burst of creativity.
Social Media
Instagram @the_real_eeyes
Facebook @therealeeyes
Twitter @therealeeyes
YouTube channel:
Video Link: https://www.youtube.com/c/EeyesTV
Media Contact
Company Name: Purple Sunrise Entertainment
Contact Person: Bruce A&R for Purple Sunrise Entertainment
Email: Send Email
Country: United States
Website: https://soundcloud.com/eeyes-tv/sets/e-eyes-masterpiece-ep