Elwatches company opens a new direction of watch pawnshop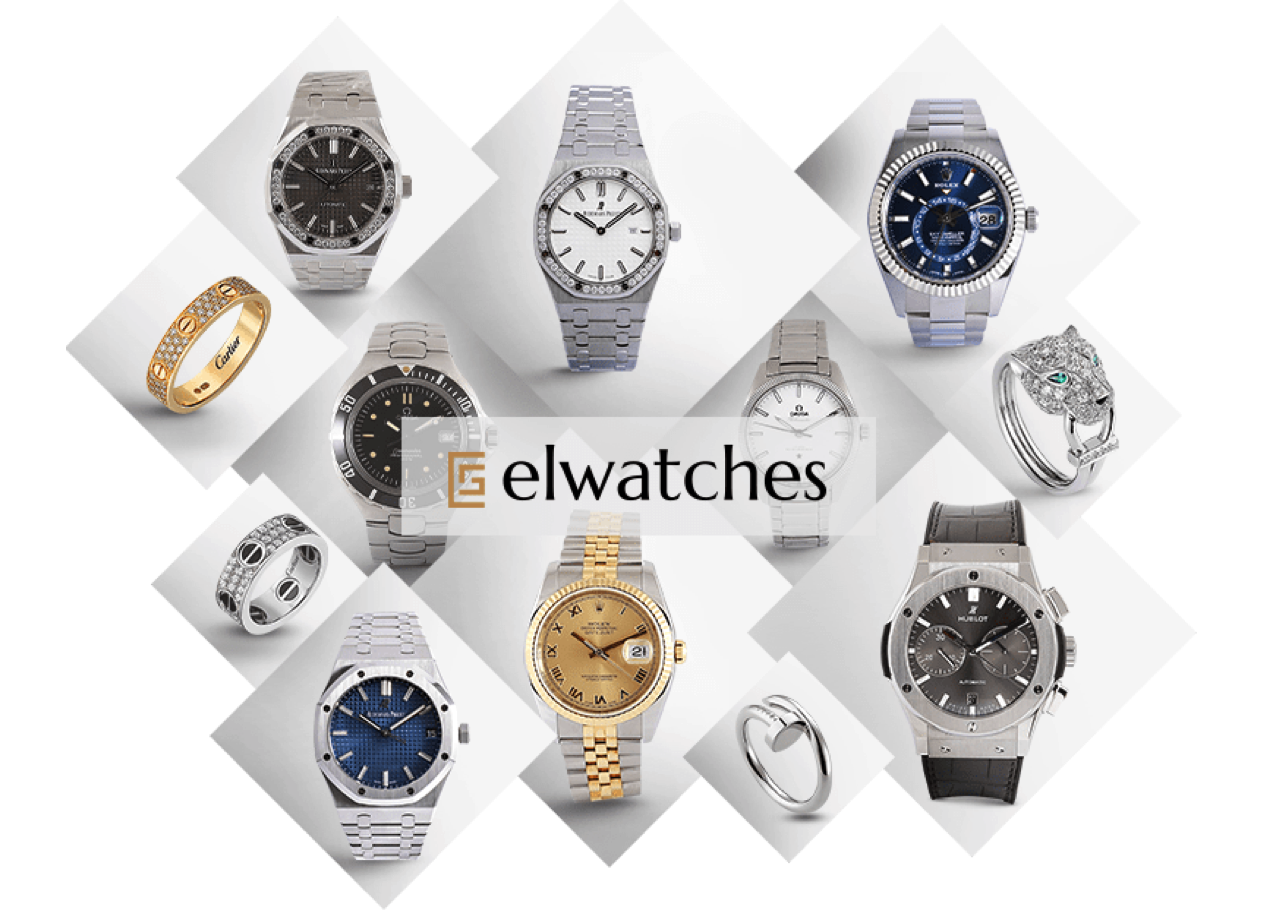 Elwatches has announced a new line of business. According to the company's assurances, it will now be possible to sell your watches and jewelry through an online service.
This is made possible by the new online pawnshop business model Elwatches.com
The service for buying jewelry and watches will be available from April 19, 2021. Now selling jewelry or watches in a pawn shop will save you time and health.
Elwatches has announced new rules for selling its jewelry and watches through an online service:
"To sell their jewelry, the company's customers will be offered a simple form to fill out. This form is currently available on the corporate website page elwatches.com/sell-to-us/. In the process of filling out the form, any details of the tangent of your product are welcome. If you specify a large number of parts, the price of your product may become higher. Elwatches welcomes as many photos of your product as possible.
"Thanks to this, the company's specialists will be able to create the most favorable offer. After filling out the form, representatives of the Elwatches company get in touch with the finished offer within one day. Elwatches will always strive to provide you with the most favorable conditions for the sale of your products. After agreeing on the terms of the transaction, the delivery address for the jewelry is sent. This happens after all the details are settled. After that, the previously agreed remuneration is paid. The specified amount is transferred to the customer's account after the arrival and inspection of the goods, as well as confirmation of its compliance with the previously described information.
"Elwatches continues to adhere to its corporate strategy and guarantees one of the best purchase prices for your products. It doesn't matter whether it's jewelry or luxury watches. Once your product is delivered to Elwatches, you will receive the specified amount before your product is sold on the site. This innovation allows you to save time, as well as protect your health during a global pandemic. All transactions are carried out safely and without risks. No auctions or third-party markets are used for selling. Payments are made instantly, there is no need to spend your time waiting. Your safety is our top priority."
Media Contact
Company Name: Elwatches Ltd.
Contact Person: Elwin Watchers
Email: Send Email
Address:Initial Business Centre, Wilson Park
City: Manchester, M40 8WN
Country: United Kingdom
Website: https://elwatches.com