GMC Sierra Lemon Owners Get Their Money Back With The Help Of Lemon Law Aid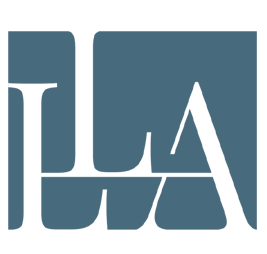 GMC Sierra lemon owners can qualify for lemon law help and get their money back with the help of California lemon law firm Lemon Law Aid.
Pasadena, CA – May 11th, 2021 – With far too many complaints of transmission, ABS, brake, electrical, steering, and other defects impacting recent 2016 – 2021 models, GMC Sierra owners have been reaching out to California lemon law firm Lemon Law Aid to get their money back.
California's lemon law was designed to protect consumers by requiring car companies to repurchase or replace defective vehicles that cannot be fixed in a reasonable number of attempts.
Having handled more than 5,000 law cases, striving to provide diligent and ethical consumer protection, Lemon Law Aid's team of attorneys brings unparalleled expertise and experience to help GMC Sierra owners win their lemon law cases.
"Our success rate on filed cases is 99% and, best of all, our services don't cost our clients anything as all fees & costs are covered by the manufacturer," says Lemon Law Aid CEO Joe Kaufman.
GMC Sierra truck owners who think they might own or lease a lemon can visit lemonlawaid.com to get a free consultation and find out if they qualify for lemon law assistance.
Based in Los Angeles and founded by a former auto industry defense attorney, Lemon Law Aid was created to provide California consumers with the same level of representation available to the auto industry. The firm works with clients from all over California and strives to provide effective and honest representation. Lemon Law Aid specializes in California lemon law for cars, trucks, motorcycles, RVs, boats and consumer goods.
To find out how Lemon Law Aid can help you or to request a free consultation, call 626-250-0405 or go to www.LemonLawAid.com.
Media Contact
Company Name: Lemon Law Aid, Inc.
Contact Person: Joseph Kaufman
Email: Send Email
Phone: 626-250-0405
Address:117 E. Colorado Blvd., Suite 600
City: Pasadena
State: CA
Country: United States
Website: http://www.lemonlawaid.com/