AsianDate Reveals the Important Questions to Ask When International Dating Gets Serious Between Matches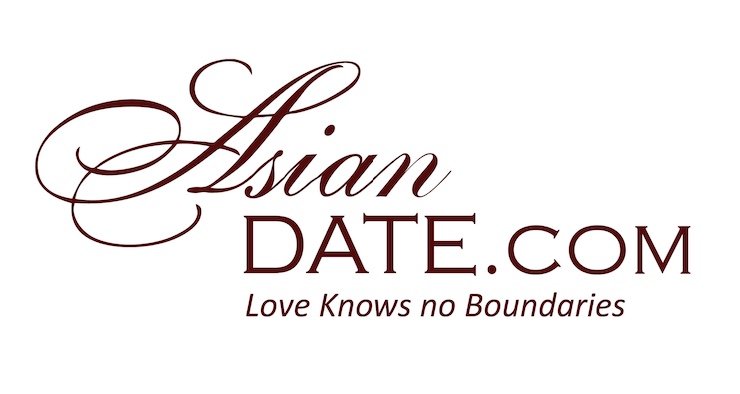 AsianDate, the online dating service for singles worldwide, has advised members on the critical questions to ask when international dating gets serious between matches brought together from different parts of the world.
Once singles have found their match, chatted online, met on webcam, and shared a phone call, they may want to take their budding relationship even further. But it's not always easy to precisely know how to direct the conversation in a meaningful and respectful way.
That being said, it seems that matches share lots in common when finding out more about their new partners. One thing that is unique about AsianDate is that most matches are beginning a long-distance relationship, as they're usually in different counties from one another.
When love reaches a new level, it's essential to consider a range of factors that impact long-distance relationships. Of course, the start of a long-distance relationship is very different from the beginning of a relationship between two people in the same place.
One of the first discussion topics is the question of which partner will move to the other partner's city if the relationship reaches such a stage. This can trigger other questions of relocation such as employment, accommodation, and related immigration and travel issues. While you might think it's inappropriate to have such significant discussions at the start of a relationship, it's so vital that you're on the same page with your match about the future before committing to a long-distance relationship.
Another important topic for international couples focuses on family, parents and siblings, and how they might handle the news of a significant upheaval. Of course, the news that a loved one is moving to a new country is big news for anyone to deal with, and it's only natural for matches to want to discuss it before it actually happens.
In addition, there should be a clear and frank discussion between partners committing the wish to start a family, which is especially important if one partner is prepared to change their location. It's not fair to lead your partner on and give them false hope about the future if you're not prepared to carry out your promises when you're able to be together.
Faith and religion is another consideration for couples who meet using international dating, whether they share the same faith or are members of different faiths. While intra-faith relationships can work, each partner must be respectful of the other's faith and beliefs.
Discussing such matters can bring couples closer together and lead to a strengthening of their bond. It is clear that there are essential questions to consider carefully for those lucky enough to find love abroad before taking the plunge and beginning a relationship together.
Media Contact
Company Name: AsianDate
Contact Person: Media Relations
Email: Send Email
Phone: +1 (212) 609-0533
Country: United States
Website: https://www.asiandate.com