AssetFi – Tokenized Real Assets on the Blockchain Launching Soon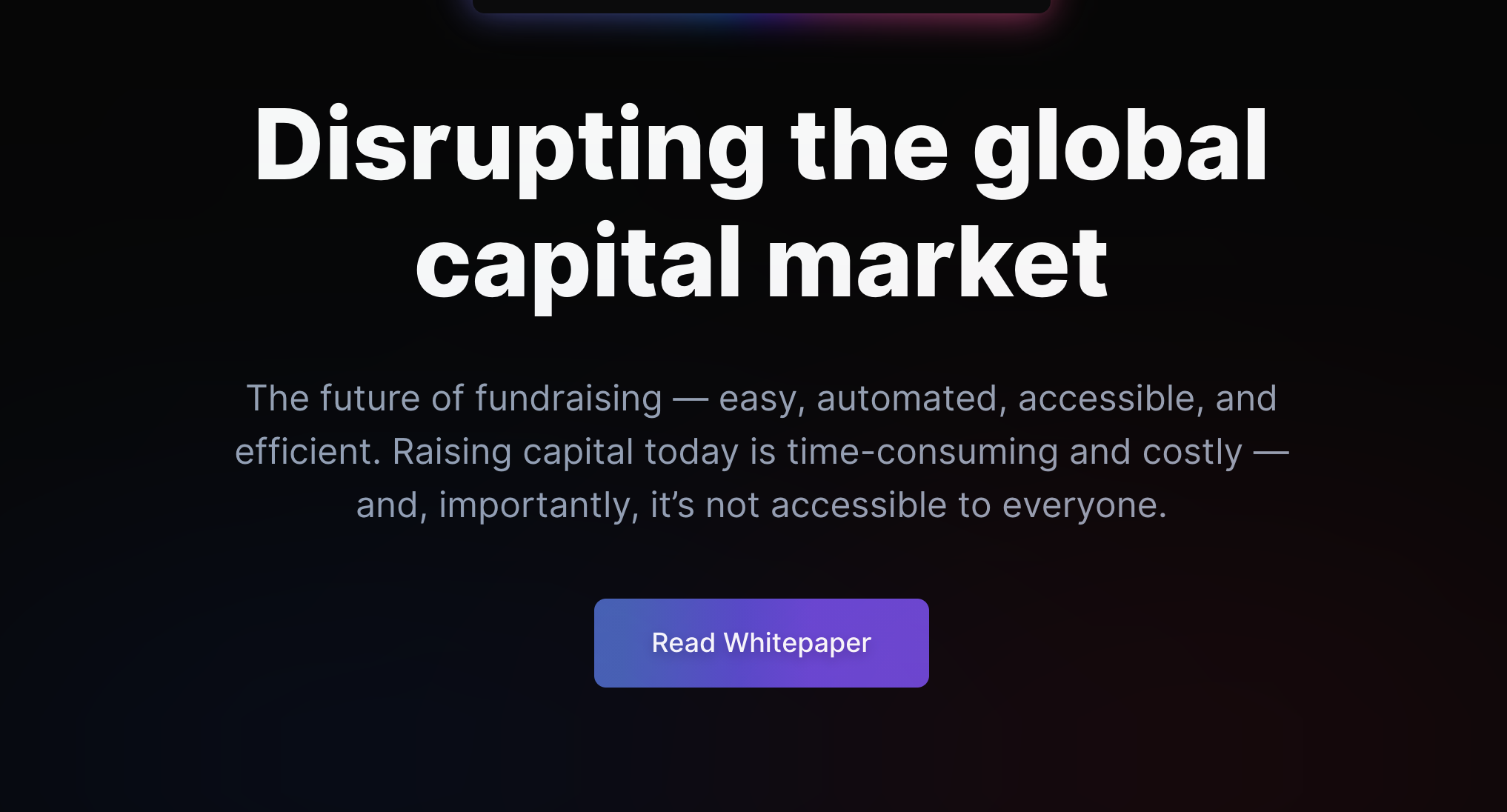 AssetFi an innovative Defi project built on the Binance Smart Chain has announced that it would be raising funds through an IDO (Initial DEX Offering).
Simplified for the layman, The Decentralized Finance (DeFi) or Open Finance Movement makes it easy to make money and payments universally accessible to anyone, no matter where they are in the world. Creating a global, open alternative to every financial service used today — savings, loans, trading, insurance and more — and making it accessible to everyone in the world with a smartphone and internet connection.
AssetFi aims to tokenize valuable real-life assets like real estate property, painting, precious metal and company shares on the Blockchain with the AFI token being utility token to stake, govern, secure and transact on the AssetFi network.
Due to the capability of tokenization to offer increased liquidity, reduced costs and faster settlement, it continues to achieve momentum and investments are being made across different industries.
Benefits of AssetFi
No territorial barriers
Elimination of middlemen
Fractional ownership
Broader investor base
Improved liquidity
What can be tokenized on AssetFi?
From exotic assets like artwork, sports teams, and racehorses to traditional assets like bonds, real estate, venture capital funds and commodities, almost every asset class can be tokenized.
Real estate
Real estate tokenization allows fractional ownership, which opens the doors for high capital and increased market participation. Tokenized real estate assets provide an opportunity to expand real estate investment markets.
Private equity shares
Currently, information about shareholders and shares of small to medium-sized companies is recorded on papers and spreadsheets. Each party manages records in its database, creating silos which is inefficient and prone to errors.
Tokenization of equity shares allows companies to interact with shareholders by providing information on a single shared and immutable ledger. Shareholders will have ownership transparency and authenticity to run trades on the secondary market.
Commodities
Tokenization of commodities can offer new market opportunities across the sourcing of commodities and trading lifecycle.
Converting physical assets into tradable digital assets offers improved liquidity and lesser barriers to entry in asset classes led by institutional investors & individuals.
Physical goods
Illiquid assets including artwork, wine, ownership interests in private companies, partnership shares and more, can be tokenized to offer provenance, lending and price discovery through the transparency of the Blockchain.
Funds
An investment fund is a type of asset that investors can tokenize — these tokens represent an investor's share of the fund. Each investor is provided tokens which represent their share of the fund.
Services
A business can offer goods or services as a way to raise funds or conduct business. Investors can use tokens to purchase goods or services provided by the supplier.
AssetFi facilitates the establishment of an ecosystem that will garner participation across all areas of finance including, but not limited to, asset originators, fund managers, servicers and banks. According to information from a company representative, Assetfi would be holding an IDO in July which will be followed by the launch and trading of the AFI Governance token.
Links
Website: https://assetfi.io/
Telegram: https://t.me/joinchat/J4GFoLSOizJmODY0
Medium: https://medium.com/@AssetFi
Twitter: https://twitter.com/AssetFi
Media Contact
Company Name: AssetFi
Contact Person: John Friedman
Email: Send Email
Phone: +1876589607
Country: United States
Website: https://assetfi.io